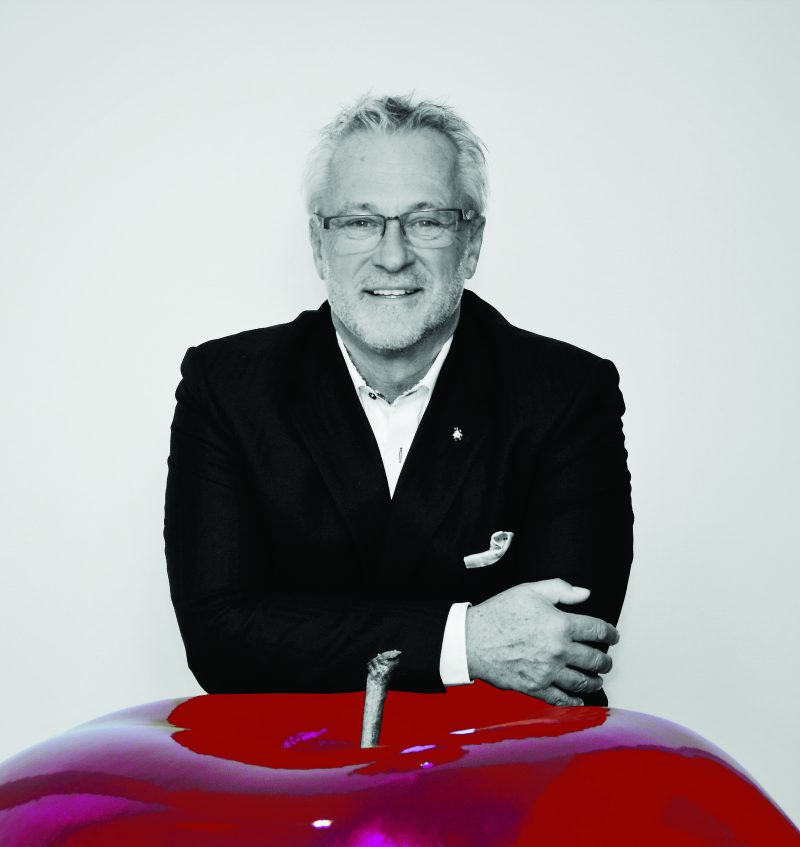 Martin Tye
Serial entrepreneur, sales professional, strategist, implementer, achiever.
I started my commercial life by breaking my mother's heart. I had top grade A level results and offers at several top UK universities. Instead I joined a retail chain as a management trainee. Why?….. Money!
The year was 1975. My friends were heading off into dreary, safe jobs in Local Authorities and Banking on salaries of around £1000 per annum.
I started on the princely salary of £2502pa.
Three years in lack of challenge led to boredom…. so I entered the world of Sales. I cut my teeth selling French skincare products to Chemists, then was headhunted by Faberge to become their Major Account Manager. Broke all sales records, but the relationship between success and income was disproportionate.
Then I entered the world of Rank Xerox where success was rewarded and professional training was abundant.Top new business salesman, then sales manager for 3 consecutive years.
I soon recognised that if I could do it for them,I could do it for myself.
1982 formed The Ultimate Group. This became the largest distributor for Minolta (photocopiers) in Europe. Sold 1987.
1991 formed Automated Systems Group plc. Very successful distributor for Ricoh office automation products. Sold 2012.
2013 formed Evogreen plc (renewables: solar, biomass). Sold 2016.
2016 formed Renewable Solutions Lighting (Led lighting solutions into Education). Currently Chairman, overseeing significant growth.
My Philosophy
"If you don't win….. who are you?"
No one remembers who came second. Certainly not in the high octane world we live in. This has always been my belief.
It's not the taking part….. it's the winning."
Personal life? Yes…I have one. I now reside in Spain. Happily married to Veronika. Three delightful and challenging children – Roberta 9, Rafa 7, Francesca "the terrorist" 3.
Hobbies
Padel tennis, jet skiing, having fun, better than good food and wine. Liverpool FC.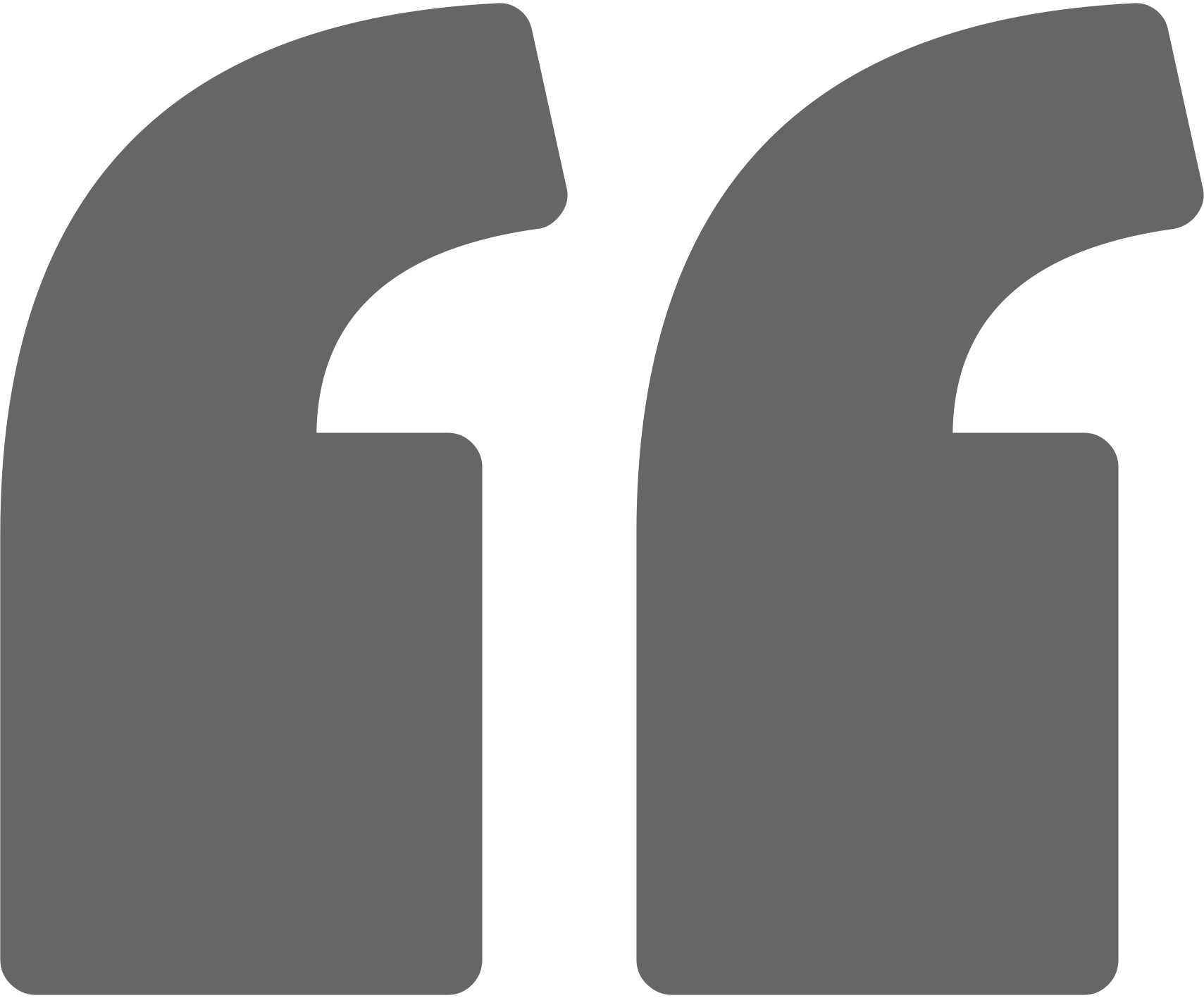 Successful sales performance is a process I can teach you...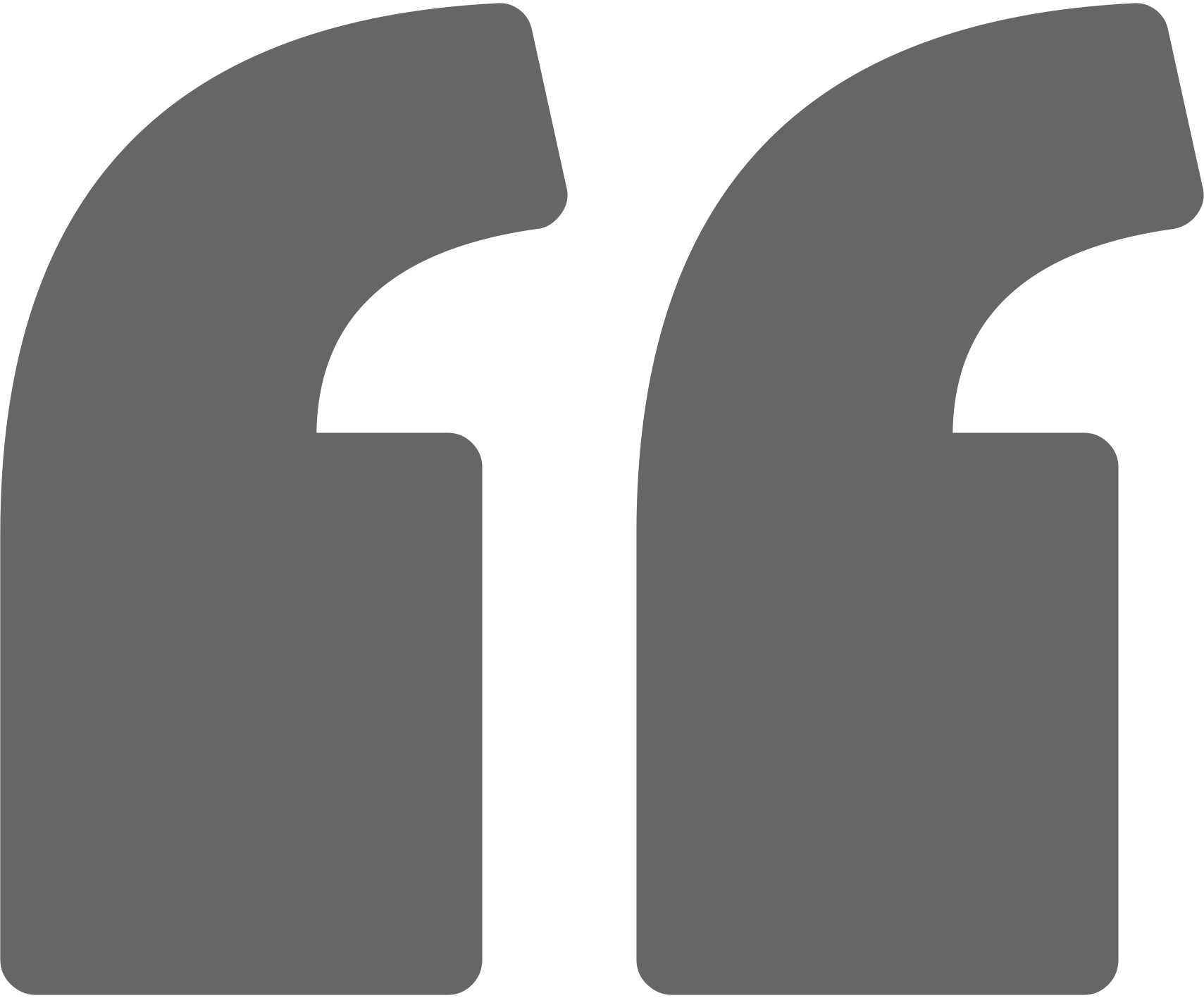 More MasterMinders