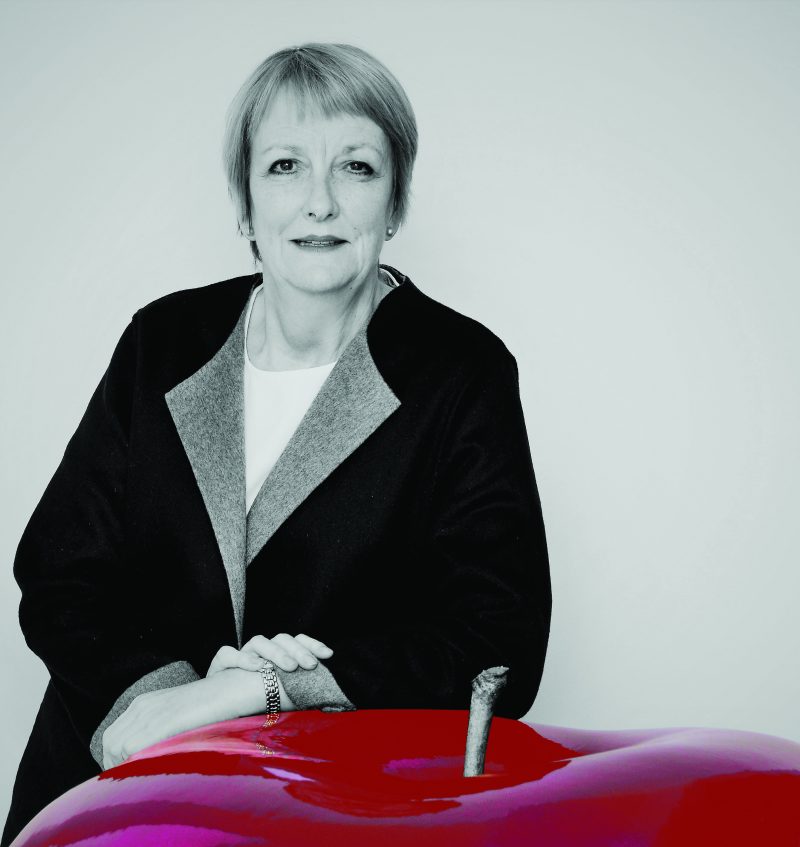 Michele Lahey
I'm   a "Canadian Package", and have been living in the UK since 2008. Born in Nova Scotia, I was always interested in health care. I left home at 18 for nursing school, and then McGill University in Montreal, where I met my husband.  Our work took us to Toronto. We lived there for twenty years, and both our children were born there.
Quite by accident, I found myself in a supervisory role in a community-based health organisation. This in turn led to a managerial, then a director level position, and finally Vice-President with a quality agenda, at a large teaching hospital in downtown Toronto. During that time, while working and raising our children, I got a second undergraduate degree at the University of Toronto, and then an MPA at Queen's University in Kingston, Ontario.
In 1999 I was head-hunted to the University of Alberta Hospital in Edmonton.   Alberta at that time led the country in integrated regional health care delivery. My role initially was COO of the University Hospital which allowed me to continue to focus on quality of care: in health it should always be about the patients and their families. I was then promoted to a newly created Vice President role, overseeing the operations across the entire health care region. The role included responsibility for over 18 hospitals, and several large capital projects. One project, the Ambulatory Care Centre, was the largest capital health care project in Canada.
My husband was interested in pursuing graduate studies so in 2008 we came to London.  In retrospect, we might have chosen a less expensive place to live. But we both love living in the UK. I became CEO of a private hospital in Central London, then worked briefly in the mental health sector. Both positions focused on operational efficiencies.
In 2017 I took a break. I wanted to find a new challenge, work with people with similar values, and most important, continue to make a contribution.
The next scene finds me in Pakistan and East Africa, working with the Aga Khan University. Culturally, politically, and developmentally, this has been a whole new environment and I have really enjoyed this challenge.
Hobbies
When not working, I enjoy spending time with family and friends. I love working out, gardening, and virtually all types of music.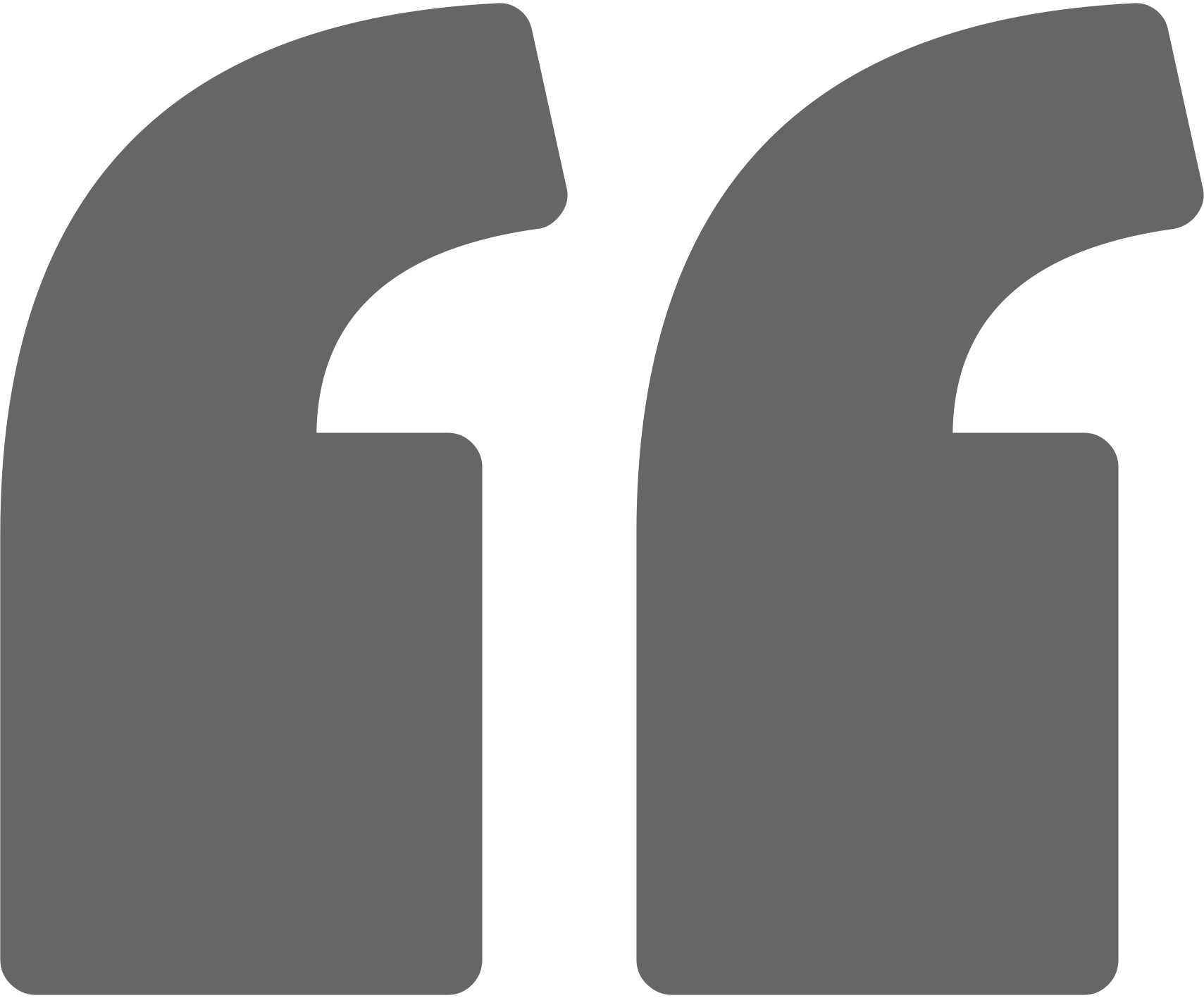 For me it's all about the people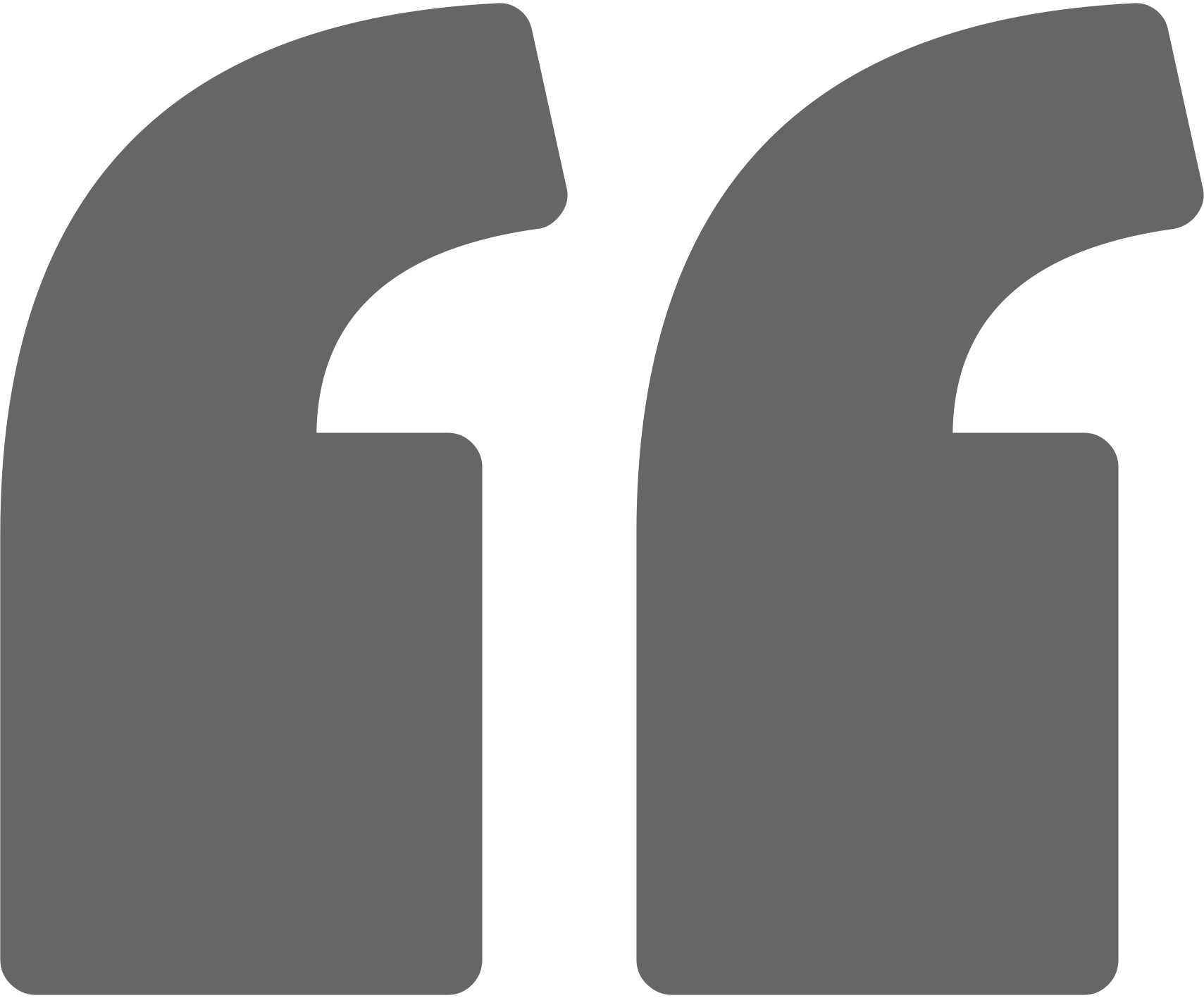 More MasterMinders